Mungo Bridge (Aston Villa)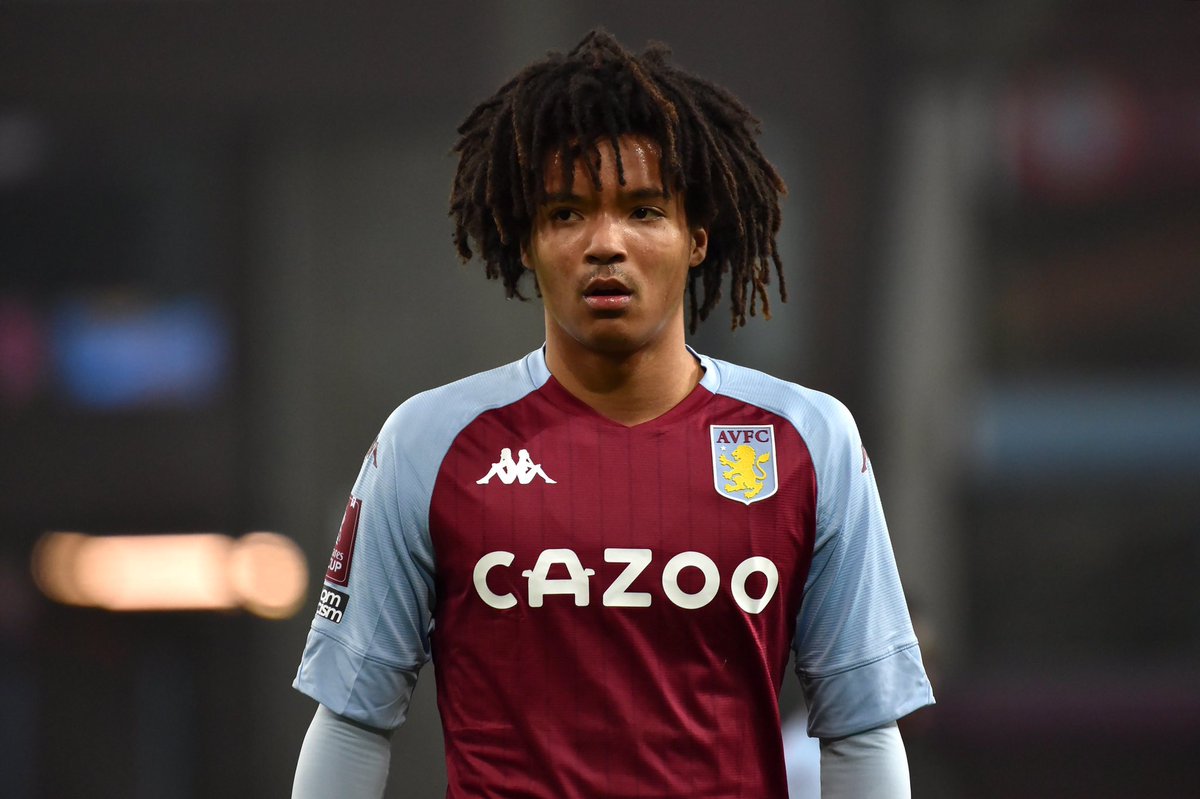 Bridge is another Aston Villa youngster who looks ready to make a splash in senior football. The 20-year-old has one FA Cup appearance to his name, coming in the infamous tie against Liverpool last season. He's a player who looks to be commanding, sharp on the ball and have a good turn of pace.
With defence such a problem for the Black Cats last season, there's no doubt that cover is needed and Bridge could be a competent and accomplished defender in League One.